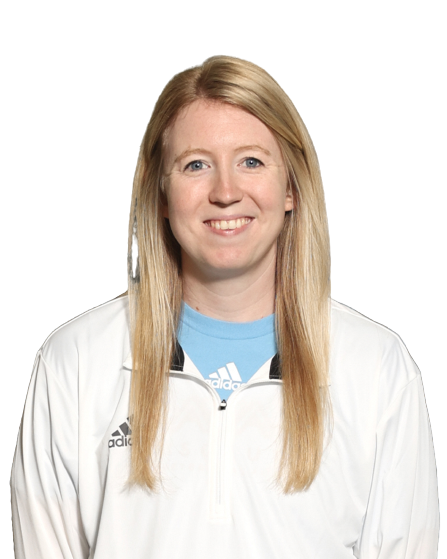 Background
I have been playing volleyball for as long as I can remember. I started playing club ball at 13 and played at AVA for 3 years. I played at Clear Lake High School for 4 years. During my senior year at CLHS, my team was Undefeated District Champions and State Semifinalists. During middle school and high school, I played setter, middle blocker, and right side. I graduated from Colorado School of Mines with a degree in Mechanical Engineering in 2017 where I was a four-year starting right side hitter. During my collegiate career, I was a 3 time AVCA All-American, 2016 Preseason Player of the Year, AVCA South Central Freshman of the Year, and currently hold the school record for all-time career kills. In addition, my college team achieved 3 Conference Championships, 2 Conference Tournament Championships, and 4 NCAA appearances during my tenure there. During the summer of 2016, I was chosen to participate on a USA select team that traveled to Italy to compete. I have coached at numerous volleyball camps including those at Clear Lake High School and Colorado School of Mines. In addition to these camps, I was also the coach of the Colorado School of Mines Men's Volleyball Club team for 2 years.
This will be my 6th season coaching at AVA!
Outside of coaching club volleyball, I am a Flight Controller and Avionics Instructor at NASA's Johnson Space Center. I work in Mission Control for the International Space Station (ISS) and teach upcoming crew members and new engineers about the Avionics system onboard. I am a huge space nerd and absolutely love my job, both coaching and engineering! In addition, I enjoy spending my spare time traveling, watching sports, and spending time with my husband, Thomas.
Coaching Philosophy
I believe in the strengths of fundamentals and always being open to working hard and being a good teammate. It takes commitment, dedication, respect, and a competitive drive to succeed and take your game to the next level. I hold my players to give 100% every moment in the gym because that is what I promise to give back as a coach.
Coaching Strengths
Offense, blocking, right side
Preferred age to work with
All ages