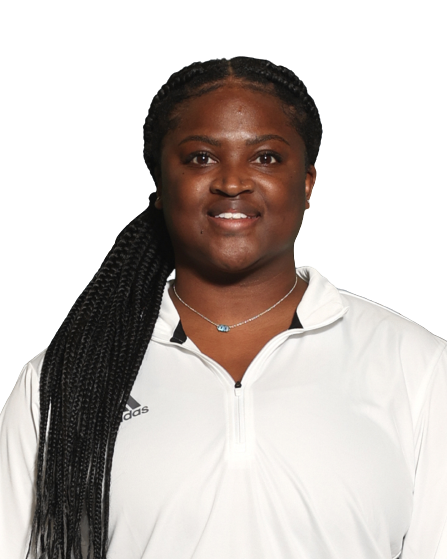 Background
I began playing volleyball in 7th grade. Funny thing is I wanted to play football, not volleyball! My first volleyball coach was Jerry Linch! He made us practice for a whole year and said we weren't good enough to play in a tournament. He was right! Our first year playing we received third place at nationals. Ever since then volleyball was the center of my life. I played varsity volleyball all four years at Dickinson High School and set a few records that currently stand. I received many All-District honors along with All-County and All-State honors. I played club ball for Zero Gravity which ended up merging with another club and formed Absolute Volleyball Academy (AVA). In my last year at AVA we won the first National Championship in 18U!
I ended up earning a volleyball scholarship to Sam Houston State University where I went on to play for four years. I received All-Conference honors during my time there and set the all time digging record, which still remains today. We also won the Southland Conference Championship in 2013.
I've always been active in coaching volleyball camps throughout my volleyball career at Sam Houston State University, Absolute Volleyball Academy, and Dickinson High School. For the past 5 years I've coached 14s, 17s, 11s, and 13s. This will be my second season coaching school ball at Dickinson High school as the Junior Varsity Coach.
Coaching Strengths
Mentality and attitude is essential to be successful. While developing an athlete skills to prepare them for the next level I hope develop mental state as well. Through constant reps and tough drills I try to reach a state of mind that will trigger a player to push themselves in the toughest situations.
Preferred Age to Work With
All Ages
Private Lessons
My times are flexible. Please contact to set something up.