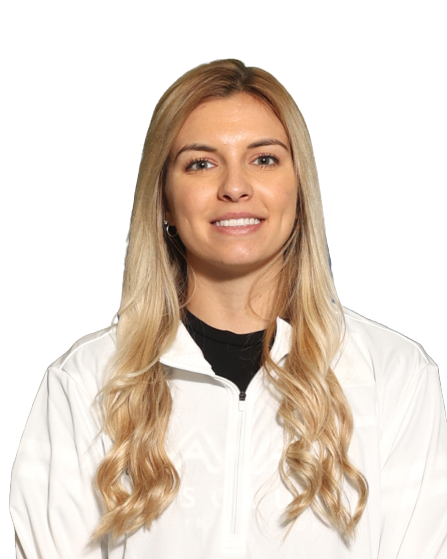 Background:
I grew up in a family of volleyball, with two younger sisters (a year younger, and two years younger than me) that I got to play on teams with throughout junior high and high school. We used to joke that together we were "half a team" and one season that held true as we all got to play together on a 13's team at the junior olympics. I played at the Woodlands High school on Varsity as the libero for four years. My team was state semi finalists my freshman year, and I was lucky enough to finish my high school career with an undefeated season and a state championship with my younger sister. I committed as a sophomore in high school to Louisiana State University and went on to play libero/DS for four years in the Southeastern Conference. During my time at LSU, I got to compete in two NCAA tournaments while pursuing my dream of getting into medical school. My senior year of college, I got accepted to the University of Texas Medical School at Galveston and I am now a fourth year medical student and will be applying emergency medicine this fall!
Coaching Philosophy:
I believe in hard work and discipline. I believe effort is the underlying factor to success in this sport and as my coach at LSU always said, "defense wins championships". Also, I believe that volleyball should always be enjoyable. As a retired as a college athlete, I would give anything to be able to be able to play the game for fun again.
Coaching strengths:
Passing, defense, serving
Preferred age to work with
All!
Lesson times
Contact me to set something up, as my medical school schedule varies throughout the week