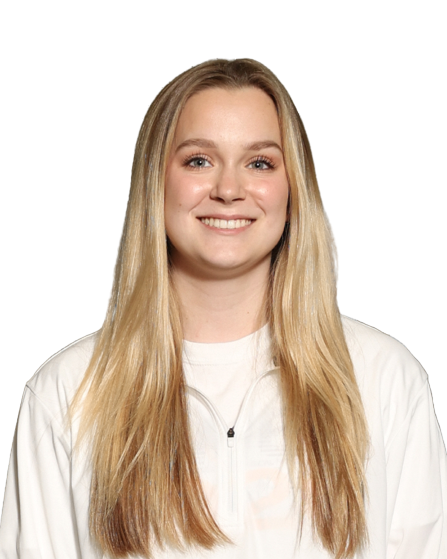 About me:
I am from League City, Texas. I'm currently a freshman at the University of St. Thomas-Houston.
Volleyball Background:
I have been playing volleyball since I was about 11 years old and have been a setter for as long as I can remember. I played for Clear Springs High School for four years where I learned a lot about what it means to work through adverse situations. We had a very successful run in playoffs in the 2020-2021 season. After my last season, I was voted Most Spirited by my teammates because of how I supported them when I was on and off the court.
I am currently a freshman setter at the University of St. Thomas.
Coaching Philosophy:
I believe in creating an environment that allows players to learn while they fall more in love with the game. I want to support and celebrate my athletes through the highs and lows of the volleyball. I want to foster the mentality of growth and grit through teaching what it means to work hard.
Coaching Strengths:
Setting, Defense, Passing, Mentality