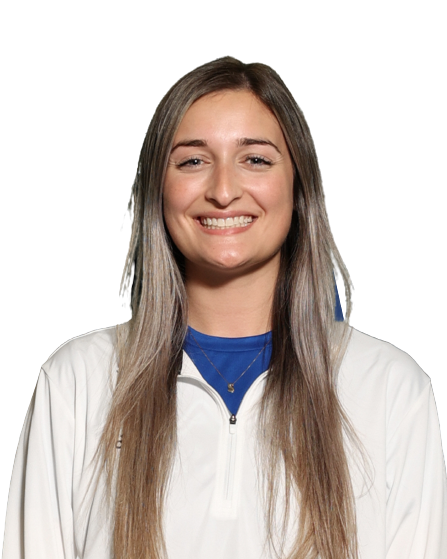 About Me
I grew up in Texas City and attended Texas City High School. I did not start playing volleyball till 7th grade and started playing club volleyball that same year. I have played club volleyball for six years and played at GCVA. I played at Texas City High School and made the varsity team as freshman. I played outside/right side and occasionally middle. During my high school career my team went to playoffs three years in a row. I was named 3rd team all-district and 2nd team all-district. I was awarded MVP my senior year. After high school I attend Texas A&M University and became part of the Aggie family. While attending A&M I decided to pursue a degree in Sport Management with a minor in Business. I have always loved sports and grew up playing sports my whole life. I love the life lessons and skills sports are able to teach our youth and I feel sport is a positive outlet for young kids. I am currently interning at AVA while finishing my bachelor's degree. I will be graduating from Texas A&M University in December of 2021. This is my first year coaching and I will be an assistant coach for 13 Adidas for the 2021-2022 club season.
Coaching Strengths
Game strategy, blocking, attacking
Work Ethic
Be the first one in the gym and the last one to leave.
Advice
The biggest piece of advice I can give someone is to put in more reps at the gym. The more touches on the ball you, the more you will improve and always set a goal for yourself any time you step foot in the gym.