Stay up to date about AVA Adult Programs!
Download Team App here (http://teamapp.com/app). Its 100% FREE.
Launch Team App.
Then:
1. Sign-up to Team App. You'll be sent an email to confirm your registration.
2. Log in. Then search for AVA TX and request access to AVA Adult Open Gym group.
Current Adult Volleyball Programs offered:
OPEN GYM $10 Saturdays, 7-9pm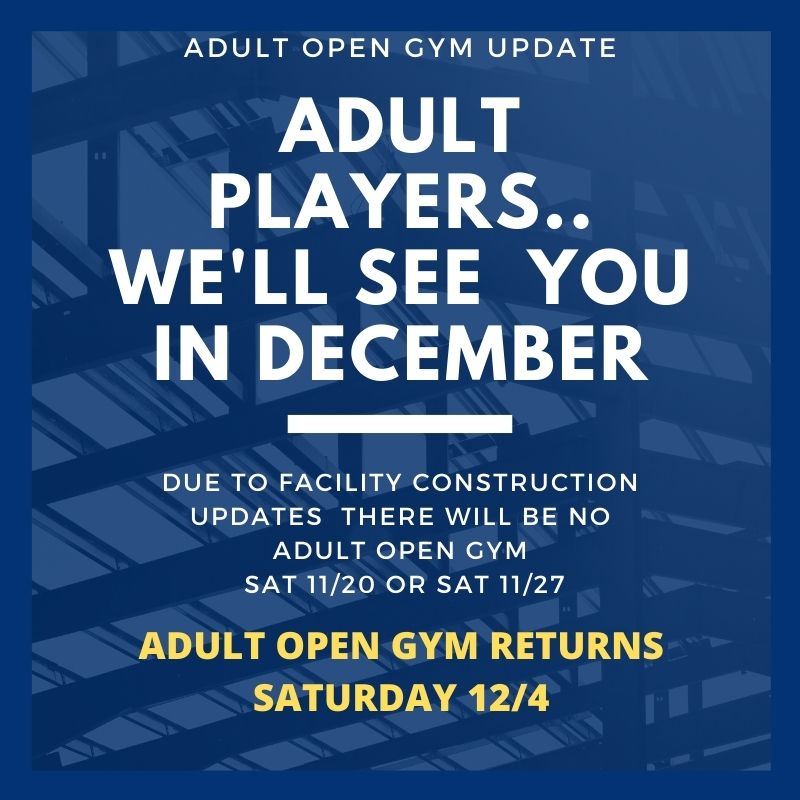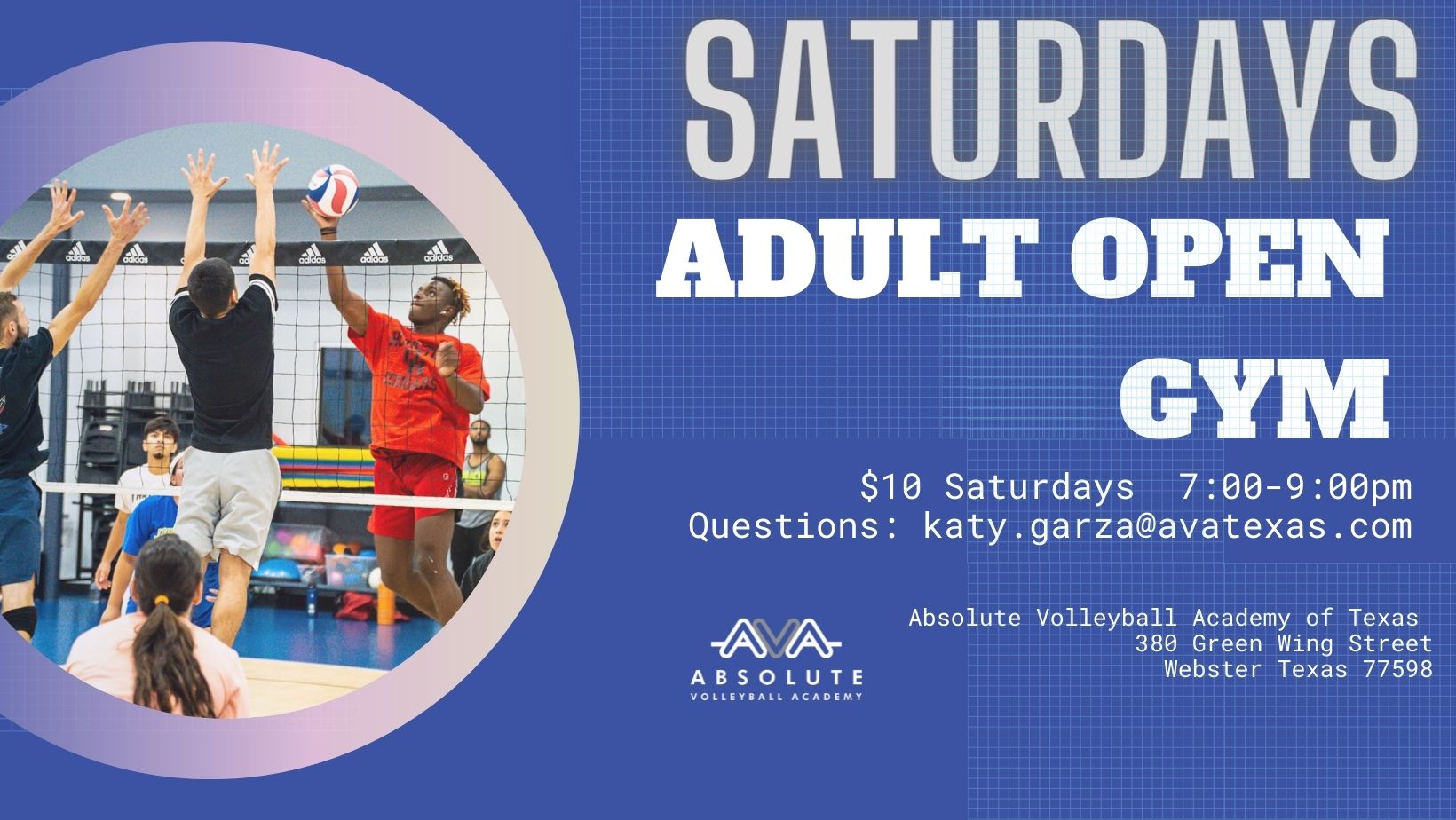 380 Green Wing Street, Webster Texas 77598
Check our social media pages for weekly status updates