Stay up to date about AVA Adult Programs!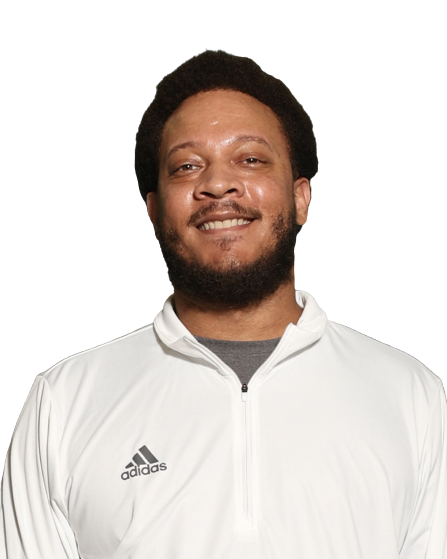 Dennis Allen
Director of Adult Programs
For all AVA Adult Program inquiries, whether for Adult Open Gym or Adult Tournament, please reach out to info@avatexas.com
College Open Gym (Thursdays)
COLLEGE OPEN GYM  Thursdays 5:30:7:30pm
This Open gym is for female athletes competing in college representing their school. This is not for college age players that want a pick up game. We offer Adult Open gym on Saturday nights 8-10pm. Cost is $10
(Open to all College Volleyball Players regardless of prior Club Affiliation)
Sign up once and you are all set for the Summer:
Once you've registered you can play in as many sessions as you would like, no obligation.
HELP SPREAD THE WORD!!!!
Adult Open Gym (Saturdays)
OPEN GYM $10 Saturdays, Doors Open at 7:45pm Play is from 8-10pm
Frequently asked questions
We charge $10 per person.  Cash or Venmo can be paid at the door.
Everyone is welcome!   You can either bring a team or if you come as a free agent For free agents, we will will assign you with a team that fits your level of play.
No, teams are created at Adult Open Gym based on skill level.  Teams can also play together if that is preferred.
We have two divisions that you can sign up for when you get to our facility. We have Recreational which is beginners level and  Advanced which is for the veterans.
We have a fair amount come out to Adult Open Gym for the recreational division (beginner level). Usually there are 5-8 teams.  We always have spare courts for warm-up or practice.
No there is not.  There will be room for you on a team when you arrive.
Check our social media pages for weekly status updates
https://www.facebook.com/AVAAdultVolleyball
380 Green Wing Street, Webster Texas 77598
Check our social media pages for weekly status updates