WATCH OUR LIVE STREAMING CHANNEL BY CLICKING BELOW: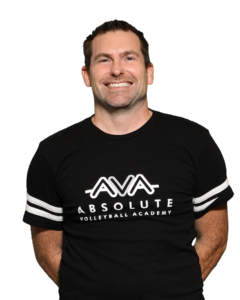 ENTRANCE FEES:
ADULTS $5.00
KIDS $3.00
Absolute Sports Complex
In addition to parking at AVA, there are more available parking spots at OneLife Church across the street (Saturdays only), East side of Old Galveston Rd, and West side of Sandhill Street. Parking is NOT currently available at the other buildings of this business park or along any other street.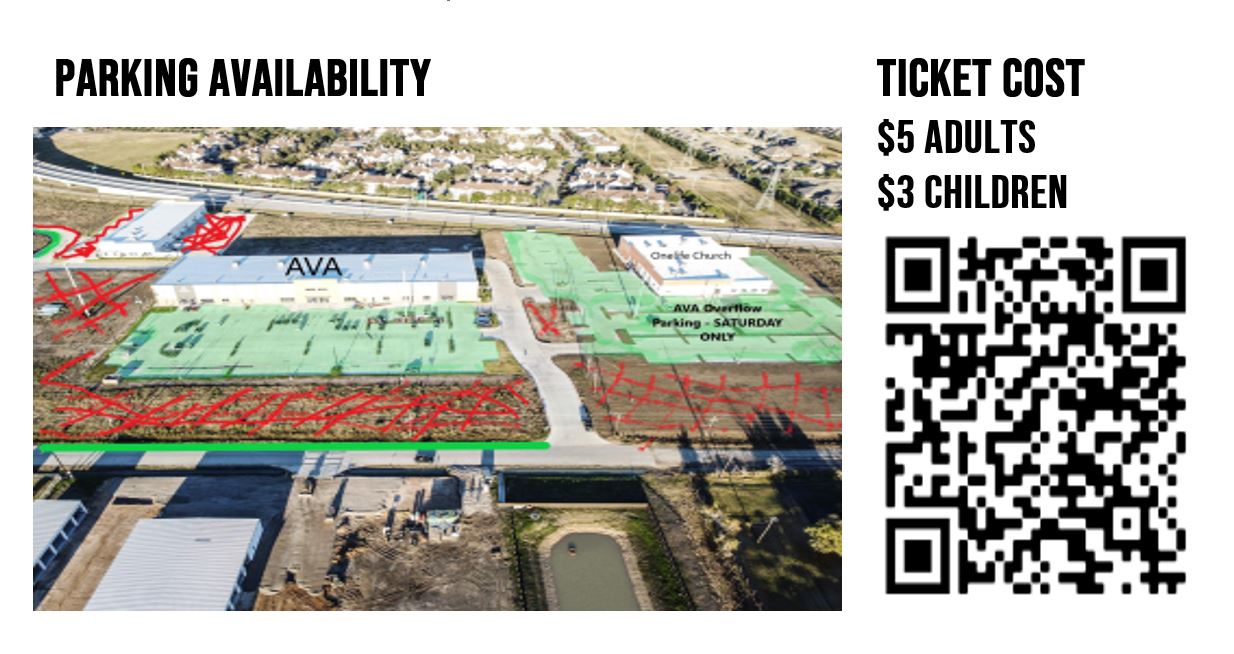 | Name | Date | Age | Status | Register |
| --- | --- | --- | --- | --- |
| AVA of Texas #1 | Dec 4, 2021 | 16s | Open | Register |
| H-Town Showdown #1 | Jan 15,2022-Jan 16, 2022 | 16s/17s/18s | Open | Register |
| AVA of Texas #2 | Feb. 5, 2022 | 15s | Open | Register |
| H-Town Showdown #2 | Feb 12,2022-Feb 13, 2022 | 16s/17s/18s | Open | Register |
| AVA of Texas #3 | Feb. 26, 2022 | 17s/18s | Open | Register |
| H-Town Showdown #3 | Mar 19,2022-Mar 20, 2022 | 16s/17s/18s | Open | Register |
| AVA of Texas #4 | Apr. 9, 2022 | 16s | Open | Register |
| AVA of Texas #5 | Apr. 16 2022 | 14s | Open | Register |
| AVA of Texas #6 | Apr. 23, 2022 | 16s | Open | Register |
| H-Town Showdown #4 | Apr 30,2022-May 1, 2022 | 16s/17s/18s | Open | Register |
| AVA of Texas #7 | May. 14, 2022 | 16s | Open | Register |
Entrance
7:00am Officials, Players, and Coaches will enter the building through the glass doors to the side of the main entrance.
SPECTATORS - wrist bands given and they MUST BE WORN AT ALL TIMES
7:15am DIGITAL TICKET HOLDERS: Enter through the main entrance. (2gotix.com, search for AVA of Texas or scan the QR code above) Please have your screen ready to show the
greeter so they can scan your ticket.
7:30am CASH TICKET BUYERS: (Exact change please) Enter through the main entrance.

ABSOLUTE SPORTS COMPLEX RULES
PLEASE REMAIN HOME IF ANY OF THE FOLLOWING APPLY:

You've had close contact with any individual who has received a positive COVID-19 test within the last 48 hours
You are currently quarantined
You have any of the following symptoms:  cough, shortness of breath, fever (above 100.4 ℉) loss of taste or smell, nausea or vomiting, muscle fatigue, headache, sore throat, diarrhea, chills
Doors will open 45 minutes before the first scheduled match.  Digital ticket holders will enter first.
NO folding chairs are allowed, only Stadium seats allowed.  Seating is provided.
NO coolers are allowed.
NO outside food or drink will be permitted into the building. Concessions will be available for purchase.
Food purchased in the concessions area CAN be taken to all SPECTATOR areas but can NOT be taken into the playing area by players or coaches.
This is a Tobacco-Free facility.  Tobacco of any kind is strictly prohibited on the property. Sidewalks and parking lots are included.
Players and Coaches will enter through the single glass doors on the right side of the main entrance. Signs will be posted.
Spectators will enter through the double doors at the main entrance. Signs will be posted.
AVA reserves the right to limit the number of spectators per player if the event is at maximum capacity.  Check the website for event details.
Wrist band are given and MUST be worn at all times
Seating is provided. NO folding chairs allowed.
Soft-Bottomed stadium seats are allowed.
Spectators are not allowed in the playing area of the facility.
NO unattended children.
Practice social distancing.
No standing at the bottom of the stairwell, anywhere along the stairs or upstairs railing.
COACH is allowed to set up a camera in the playing area.
Officiating teams will need to supply their own writing utensils: blue or black ink pens and pencils with erasers. Whiteout is also recommended.
Teams will NOT switch sides and/or benches during the match.
Teams will gesture "good luck" and "good match" from the attack line.
Only players and coaches.  NO spectators inside the gym.
Players are permitted to bring bottled water into the gym.  We encourage the use of refillable water bottles.  The gym has 2 water bottle filling stations.  No cases of water can be brought inside the facility.
NO EATING IN THE GYM!!!!!  NO GUM!!!!!!!
Ball handling only on the volleyball courts.
Players are to sit in the bleachers provided when their team is not playing.
When your team is playing, backpacks should be lined up on the back wall, between the courts so you leave as much space as possible for the server.
No sitting or climbing on volleyball equipment that is stored in the corners of the facility.
Do not use the exterior doors for any reason other than to exit in case of an emergency only.
Sanitizing stations are located around the spectator area.  Please use them frequently.
Sanitizing stations are also located on each court - spray bottles are on the score tables.
NO Tailgating allowed in the parking lot.
Any items left unattended in vehicles is at your own risk
Additional Parking is available at OneLife Church on Saturdays ONLY
You may park on the east side of Old Galveston Road and West side of Sandhill Street
Do NOT park along any of the streets inside the business park
Do NOT park in any of the other businesses' lots unless marked as additional AVA parking.
Do NOT park in the grass or any empty fields.
Absolute Sports Complex reserves the right to remove you and/or refuse service to anyone that does not comply with these rules.