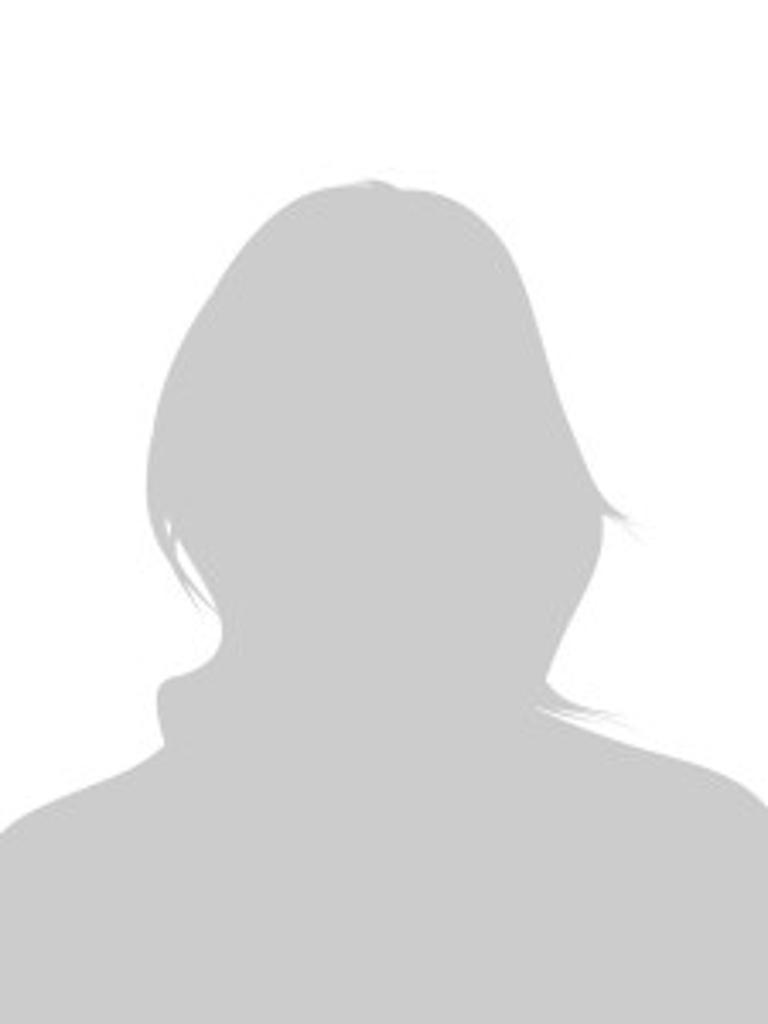 Hey hey ! My name Alexis Lee aka Coach Lex. I am a newer coach at Absolute volleyball Academy. 
I started playing volleyball when I was very young. My mother played all her life and passed her love for the sport on to her daughters. I began playing with GCVA then continued through school. My primary position was defensive specialist until high school where I played outside hitter until I permanently injured my back. 
After having my son and drowning myself in work I found myself looking for something that I was passionate about and shortly learned that was  coaching. So I went to AVA where I began my official coaching career.
My goal as a coach is for every girl that comes to my team to leave with a feeling of empowerment that she can do anything she puts her mind to.
I understand that every athlete learns differently and I strive to make sure I take time to spend with each player individually as often as possible.