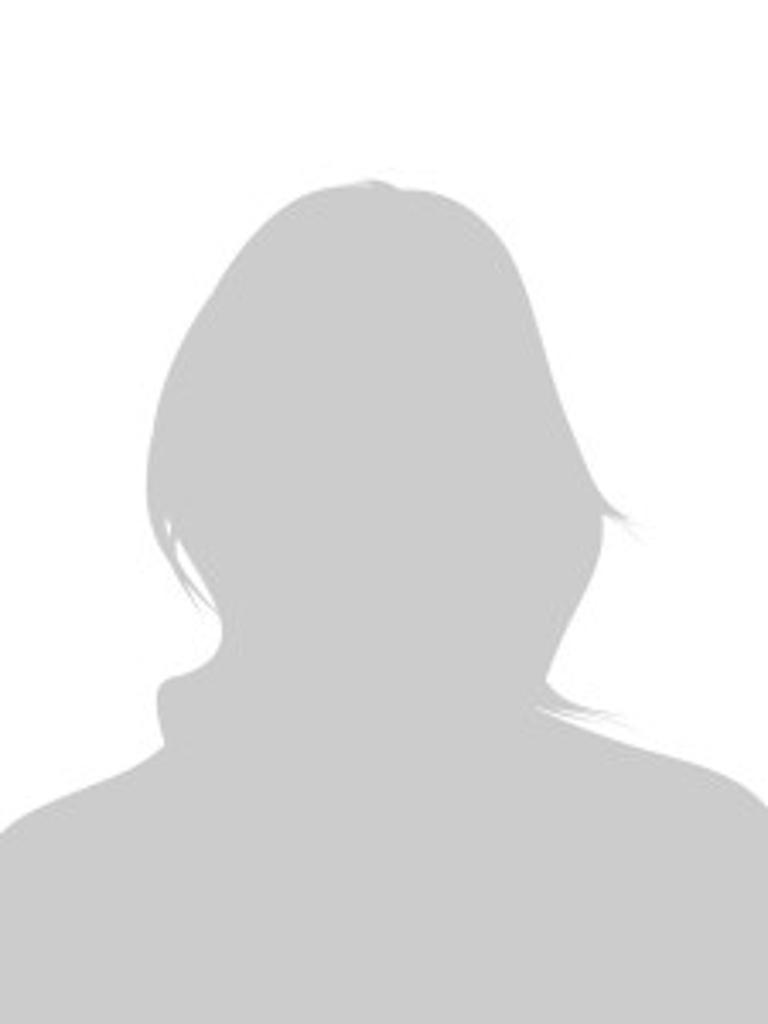 About me
I grew up in Lake Jackson, TX with my parents, 2 younger brothers, and a multitude of animals over the years. Currently I live in League City and have been here for almost 2 years. In 2018, I graduated with my BS in Exercise Science and then moved to Houston to expand my studies in Nutrition. And if that wasn't enough school, I am currently pursuing a master's degree in Public Health.
Volleyball background
I started my volleyball journey when I was 11 and jumped around playing for small clubs until I found AVA in high school. I also played school ball all through junior high and high school. In junior high I was a middle blocker, but then transitioned to setter/RS in high school. I graduated HS in 2014 and was fortunate to be able to continue my volleyball career at Lamar University. As my years of playing competitively came to an end, I had the opportunity to coach and absolutely loved it. Being able to keep volleyball in my life and teach young kiddos the game gave me such joy. I coached 2 club seasons before life and COVID happened and therefore moved to Houston to continue my education. I took some time off to start my career off the court and now I can give back and coach for the club that gave me so much.
Coaching strengths
Setting, serve/receive, defense, hitting, blocking, strategy, competitive atmosphere
Coaching philosophy
Over the years, all my experiences on the court and from being a part of this sport have taught me something about myself and life. I would not be the person I am today if it were not for my volleyball coaches. I have always strived to be that coach for someone, and I have always tried to create that space where kiddos can thrive and learn. Discipline, drive, dedication, attitude, passion are things that can be utilized in life and can be refined in volleyball- but it is completely up to the athlete to bring those things to the table. I had a coach always say "same is the same" meaning that how you do one thing, is how you do everything. Athletes that are competitive on the court will therefore be competitive in their future environments. These are some of the best years of an athletes' journey and creating a FUN, competitive learning space is always my long-term goal as a coach.
Final notes
I am beyond thrilled to be coaching again and working with some of the best athletes in the club world. Happy club season!!!