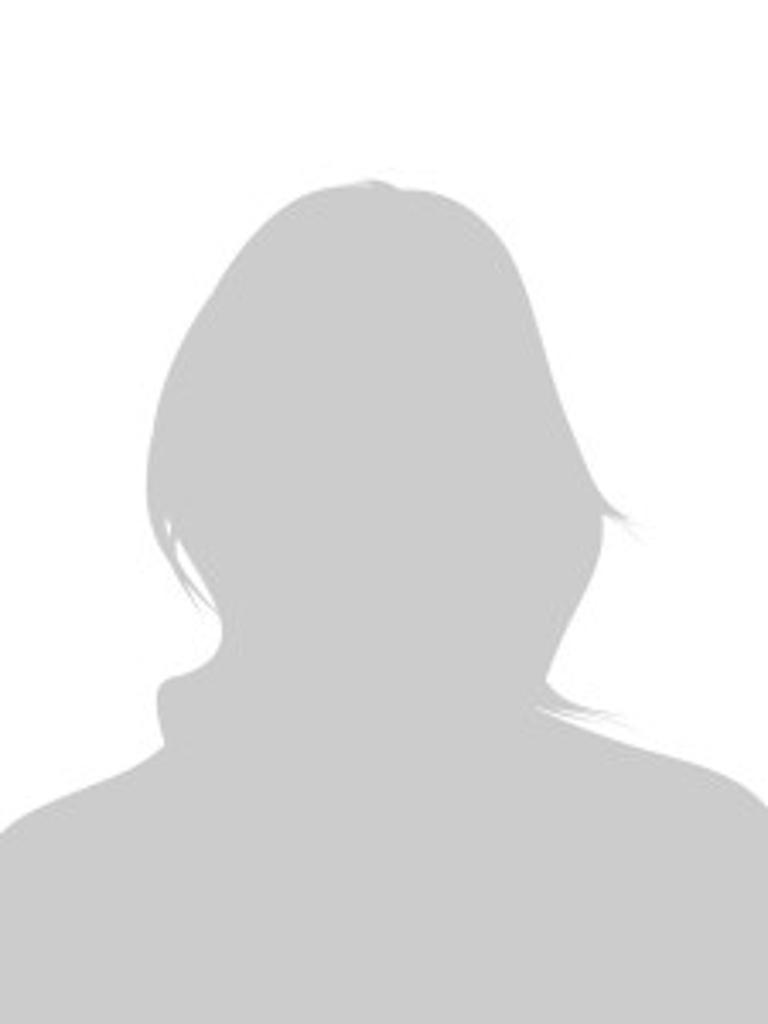 Hello my name is Amaya Young and I am a new coach at absolute volleyball Academy.
I started playing volleyball when I was seven years old at YMCA and then discovered AVA to play at a more advanced level. The position I played was pin hitter/outside hitter. I graduated from Dickinson High School class of 2019. After spending 4 years on varsity as an Outside hitter I committed to Adams State University in Alamosa Colorado.
When I finished college I decided my passion was coaching and decided to go back to my roots to AVA to start my coaching career.