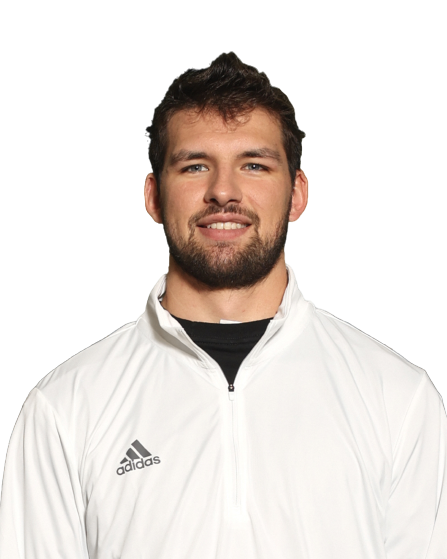 About Me
I was born and raised in Metairie, Louisiana. I graduated from Nicholls State University in December of 2019; I then moved to Tallahassee, Florida where I attended Florida State until the Covid pandemic. I then moved to Texas in March of 2020.
Volleyball Background
Playing Career
After being dragged to all of my sister's travel ball tournaments, I decided to try my hand at volleyball; however, I did not choose to play indoor. I fell in love with beach volleyball at the age of 16 and received training during the summer. Once I finished high school athletics, I turned to beach volleyball full-time. I played in numerous open tournaments throughout college, even placing second in the country in the 2019 Beach Collegiate Championship with my partner, Jon Justice. I continue to play open and professional tournaments to qualify for the AVP professional tour.
Officiating
Since graduating high school in 2014, I have officiated every level of volleyball. I have officiated state championship matches in Louisiana, am a Regional USAV official, a PAVO registered NCAA Line Judge, and a Zonal Beach Volleyball official for USAV and NCAA. In the near future, I aim to acquire my Junior National Indoor certification, as well as my National beach certification. Long term, I want to officiate beach volleyball on the FIVB tour.
Coaching
I have coached beach volleyball for 5 years(3 in Louisiana and 2 at AVA) , and just concluded my first year of coaching indoor volleyball at AVA.
Coaching Style
I have always believed that proper technique and mechanics promotes long term success and health of the athlete, which has guided me towards a style of dissecting both aspects of the game. I am also a very passionate player, and in turn, a passionate and animated coach. I am a firm believer in that there are many different play styles and that it is each individual athlete's responsibility to find the style that best suits them.
Practice Philosophy
As stated, I like to break down technique and mechanics to best explain what the goal of each drill is. I also believe that the best way to learn is through trial and error. Sport is played with attitude and passion, and should be reflected at practice. Everyone involved in sport should have the opportunity and mentality to improve everyday.
Coaching Strengths
Game Strategy
Offense
Serving Aggression
Blocking
Final Comments
Because I began playing so late, I had to seek out people willing to coach me. Because of this, I greatly appreciate the opportunity to coach the next generation of athletes. I reciprocate the excitement and energy given on a daily basis, and will do everything in my power to make an impact as a coach.