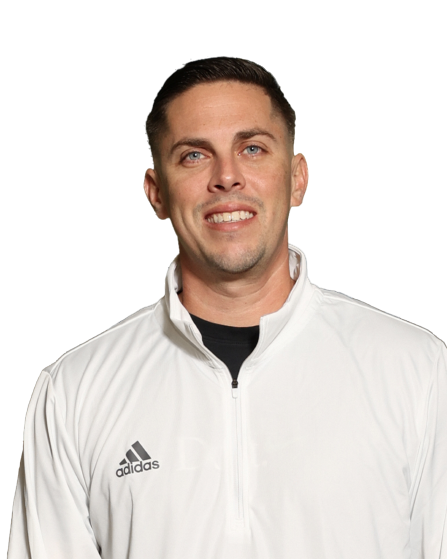 About Me
I was born in Atlanta, GA. After 3 long weeks of living, my parents moved back to the beautiful island of Puerto Rico. Attended private school with competitive volleyball teams. I joined the United States Coast Guard a couple of years after graduation and currently serving. I have been happily married to my love Frances for 15 years and have two beautiful kids, my son Diego and daughter Alanis.
Volleyball Background
I started playing volleyball at 6 years old. Didn't really took it competitively until I failed to make the team at school in 7th grade. That spiked a fire in me like no other. Growing up I played and have experience on all the positions. Played on different clubs in Puerto Rico and traveled to the Junior Olympic tournaments two years in row 2000-2001. I also played for semi-pro team of Guaynabo, Puerto Rico. After graduation went to the University of Puerto Rico (UPR) where I played two years before joining the USCG. I continue to play any chance I get. This is my first year as a coach in AVA and very excited to get started.