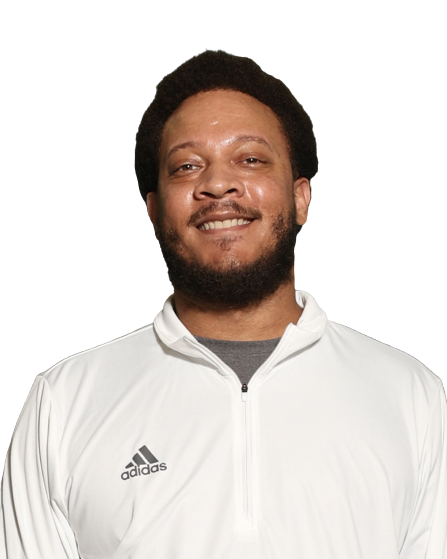 Background
I began playing club volleyball for Houston Volleyball Academy during my junior year of high school in 2000. After graduation, I went on to play collegiality at Peru State College in Nebraska. Upon returning back home, I began my club coaching career. I have coached for GCVA and Fort Bend Fire before finding my home at AVA. Over the years I have also worked multiple camps for University of Texas, University of Houston, Houston Juniors, St. Johns School, GCVA, AVA, and many other local high schools. I coached at San Jacinto College from 2010-13 and have been at St. Johns in Houston since 2013. I have several years of experience as a camp director, camp instructor, head coach, assistant coach, master trainer, position coach, private trainer, etc.
Coaching Philosophy
I believe that you must be willing and eager to learn, you must be patient, you must be disciplined, and you must be determined to excel in volleyball and in life. I believe that it is my job to teach our players the proper techniques and fundamental skills necessary to improve every time they step on the court. I believe that winning is a byproduct of hard work and also that motivation needs to be internal not external. I believe that as coaches we should be helping our players grow not only as volleyball players, but as people as well.
Coaching Strengths
Setting, defense, attacking, serving.
Preferred Age to Work With
I will work with athletes of any age.
Private Lessons
For private lesson pricing and availability please email me.