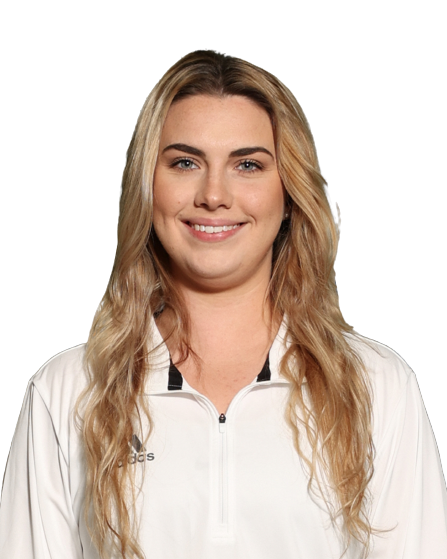 About Me
I was born and raised in Alvin, and recently moved to Webster. I am currently a student at UHCL, pursuing a Math BA with 7-12 teaching certificate. My goal is to run a high school volleyball program and teach high school math.
Volleyball Background
I began playing volleyball when I was 9 years old, and played all through junior high and high school. I played all around as a hitter in each position at some point, then narrowed my position down to an all around pin hitter, then became a libero my junior club season, and senior high school and club season. I earned a scholarship and signed on to play at Tennessee Wesleyan University, but life plans changed that trajectory at the last minute. This 2022-2023 season will be my second season with AVA and I am absolutely ecstatic about it!
Coaching Philosophy
I strive to create a fluid environment where players have the desire and passion to learn the game. Energy and passion drive a game, skills can be taught. Attitude and discipline is everything and will determine a players' future athletic career.
Practice Philosophy
Practice is a time to break down the game into small consumable pieces (technique, strategy, goals). It's the time to make mistakes and learn from them as an individual, but more importantly as a team. Goals should be set and strived to be met. It's a time to master the craft while building the bond, love, and passion. Individual weaknesses are to be worked at to put into one cohesive piece; the team.
Coaching Strengths
Hitting, setting, defense, blocking, serve receive, positive attitude
Final Notes
My goal is to learn what makes each of my players tick, then use it to their advantage, not against them. We will be a team and a family, and drama will not be allowed.