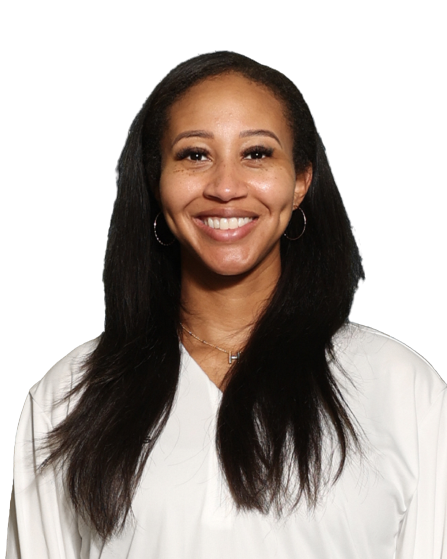 Defensive Specialist Trainer
Background
I began playing volleyball in the 6th grade and continued throughout high school at Clear Creek High School. While there I earned numerous honors such as District 24-5A MVP in 2006, First Team All-State, All-Greater Houston League and All-District First Team pick. I was a Top 79-Sophomore PrepVolleyball honoree and Lone Star Newcomer of the Year. I was also an All-County First Team honoree my last three seasons.
I was fortunate enough to continue my volleyball journey at the University of Oregon where I was an All-Pac-12 and AVCA All-Pacific Region Honorable Mention choice. I am 3rd in UO history in career digs and two-time Pac-12 Defensive Player of the Week. To end my collegiate career I played for a National Championship against the Texas Longhorns in 2012. Following college I went on to play two seasons professionally in Switzerland and Azerbaijan.
Coaching Philosophy
I believe repetition, competing and the will to succeed are key components to becoming a great volleyball. I also believe that everything learned in volleyball not only benefits you on the court but applies to real life. Never miss an opportunity to get better!
Coaching Strengths
Defense, passing, serving, setting
Preferred Age to Work With
All ages
Private Lessons
flexible