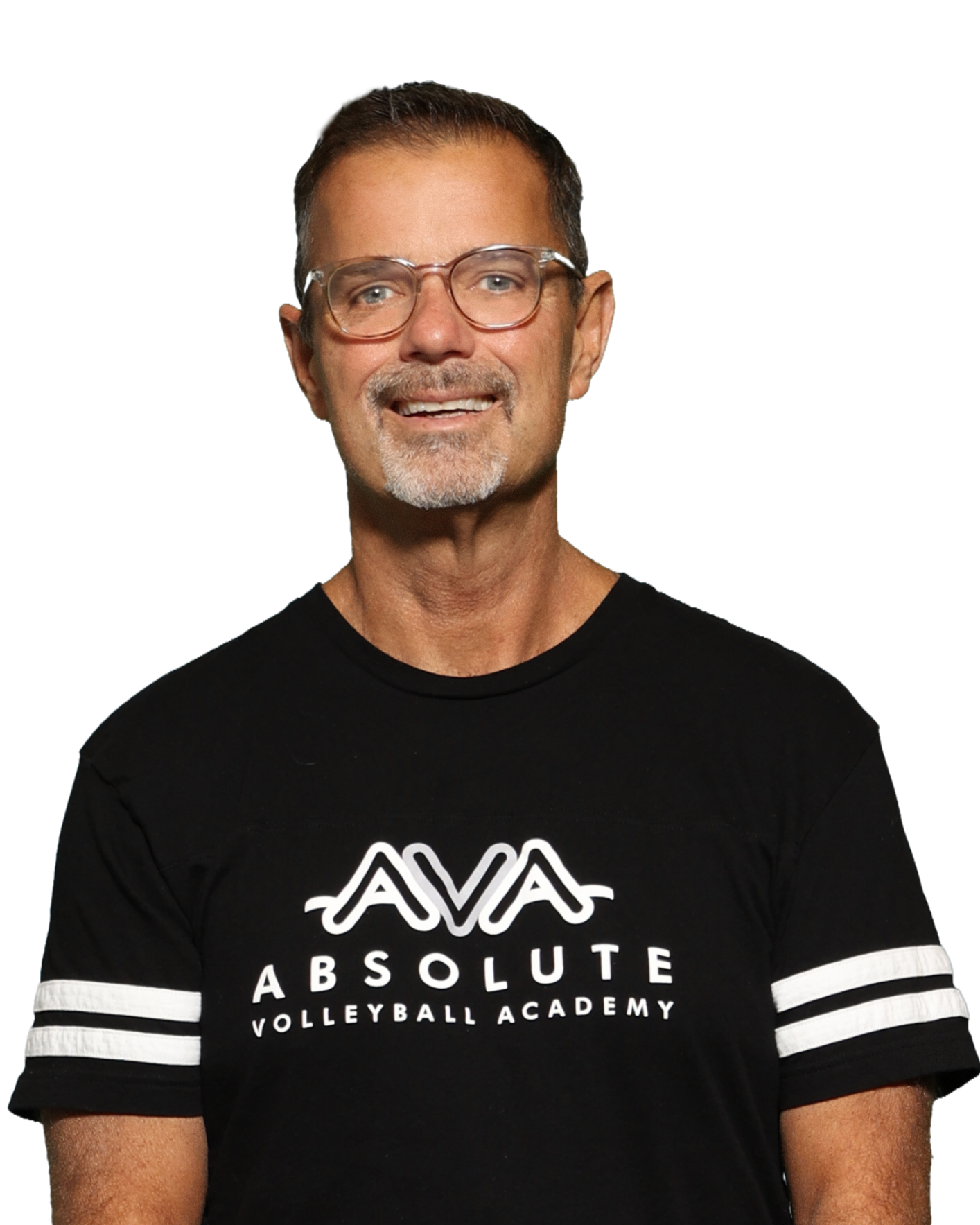 Jerry Linch has over 30 years coaching experience in high school and club. He was the Varsity Coach at Friendswood High School from 2004-2010. He finished with a career record of 253-56, with a district record of 85-3. All seven years as varsity coach, Friendswood reached the Regional Championships, with two State Semi-Finalists teams and one State Finalist team.
Jerry has coached several collegiate Division I athletes and a few that went on to play professionally.
Jerry has coached all levels of club volleyball ages 12 –18. He has qualified 14 teams for USAV Junior National Championships with three of them qualifying in the Open Division. He has coached three different teams to a top 3 at finish at Junior Nationals and 5 others in the top 5. Coached several players receiving All-American status at USAV Nationals.
TGCA All Star State coach.
Galveston County coach of the year – multiple years.
District coach of the year – multiple years.
Greater Houston Coaches Association board member.
AVCA Club Director of the Year Finalist
Most recently coached the AVA 15 Rox volleyball team with Ryan Ripple. This team won 2nd place in the Lone Star Classic Qualifier in the USA division. The team finished in Gold at the Colorado Crossroads Qualifier in Denver and finished 13th place overall at the Junior National Championships in Indianapolis, IN.