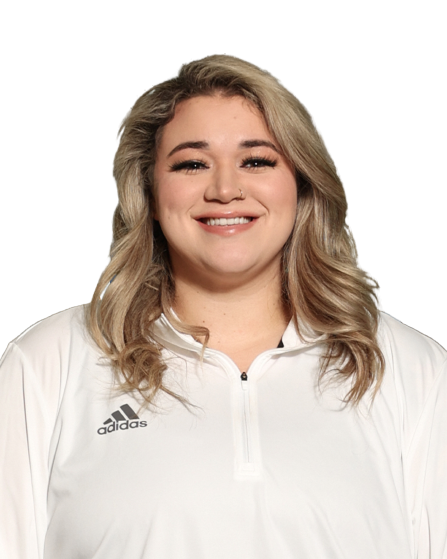 About Me
I'm coach Jordan, a Houston native who grew up in Allen, TX. Sports have always been a big part of my family's life. As I got older I focused on Volleyball and Discus. In HS I broke a discus record for Allen HS that has been standing for 10 years now. I graduated with my bachelors degree at the university of Houston and went on to get my masters degree from UHCL. I work full time in Human Resources for a midstream oil and gas company. I own a home in La Marque, TX where I reside with my fiancé and daughter, John and Serena.
Volleyball Background
I've loved playing volleyball ever since I was able to punch one over a net. Obviously my parents weren't my best sports advisors based on their techniques. I played soccer, softball, baseball and ultimately decided that as long as I lived in Texas that indoor sports were for me. I played club and school volleyball throughout grade school and was able to get a dual scholarship for track and volleyball at William Penn University. I came back to Texas and played club at the University of Houston where I was able to keep playing the sport I loved while also
being able to intern for a company and continue my undergraduate education simultaneously. After I wrapped up my education I got into coaching because of my love for learning and desire to help young athletes get to the next level while building life skills learned through team sports.
Coaching Philosophy
I believe in developing athletes into leaders by empowering players to work together and make individual and group decisions based on strategy. I also believe in the power of WHY.
Understanding the framework of a skill is incredibly important in order to build on. Knowledge can prevent injury and create efficiency on the court.
Practice Philosophy
I believe the basics are incredibly important to consistently practice and once the basics are consistently done well then you can build and develop from there. Developing volleyball IQ in practice will transfer to game strategy.
Coaching Strengths
● Game strategy
● Serving
● Setting
● Hitting
Final Notes
I aim to understand each athlete individually because everyone has different learning styles. Communication and feedback are incredibly important for both the athlete and I. Showing up and being completely present is very important to me. I encourage parents to show up to at least one hour of practice throughout the week to see where their child is at in their development.