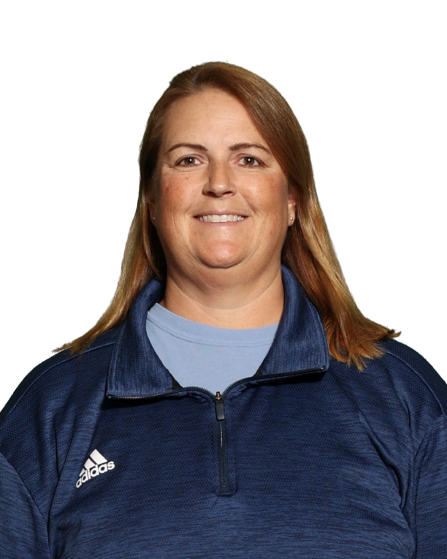 Setter Specialist Trainer
Karen grew up in Illinois where she was a 3 sport athlete. She was a softball umpire for 8 years before starting to coach club volleyball in Illinois. Karen began coaching for Sports Performance Volleyball Club in 1996. Sports Performance is one of the top clubs in the Nation. While working with SPVB, Karen had the opportunity to travel to China. While there the team trained with and played against several teams including the Chinese Youth National Team.
She started her 1st year of being a math teacher and as a head varsity volleyball coach in 1998. She moved to Pearland with her family in 2005. While in Texas she has continued to teach math and coach club volleyball. In 2011 Karen started to officiate high school volleyball matches. She has officiated at the Texas state tournament twice.
As a Varsity coach in Illinois, Karen's team took 2nd at the Illinois State Tournament in 2000, 2002 and 2003. She has numerous top finishes including 2 AAU National Championships and 3 USAV National Championships. The most recent USAV Championship was with AVA in 2012. In 2015, her AVA 14's finished 3rd.
Karen believes in training technique so that players get more consistent results. Players are trained to have good discipline on and off the court. She has high expectations for her players and their parents to represent themselves, their team and AVA with the highest standard. Karen trains her teams to prepare with focus to be able to play at the highest level.