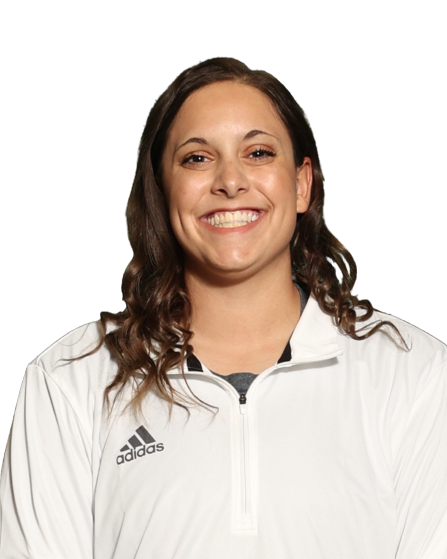 Lauren Zakhary grew up in Waco, Texas where she played volleyball starting in 3rd grade. She played both for her junior high and high school, but also club volleyball through Waco Juniors for multiple seasons. She played multiple positions including outside hitter and setter. She ended her high school volleyball experience as a setter and as captain leading her team to multiple play-off game including state runner-up her junior year and play-offs her senior year. Lauren graduated from Dallas Baptist University with a Camp/Sport Recreational Leadership degree. While this is her first year coaching for a select team, this isn't her first time coaching as she works for an elementary school coaching PE.
My coaching and practice philosophy are very similar to each other. Team practice should create an environment where the athletes are comfortable and safe to grow in their skills. Practice shouldn't always feel like a chore. If practice isn't the most fun time of the week, I'm doing something wrong. My coaching philosophy is very similar in that I want to foster an environment that allows for growth and development while creating for the players a sense of purpose and belonging. Coaching shouldn't always be about what is wrong or right, but also the reasons for why something is wrong and right. I believe that if a team can work together while also developing their own skills in the process, that is considered a win for everyone.
My schedule is flexible, please schedule lessons with me through the AVA Private lessons page.