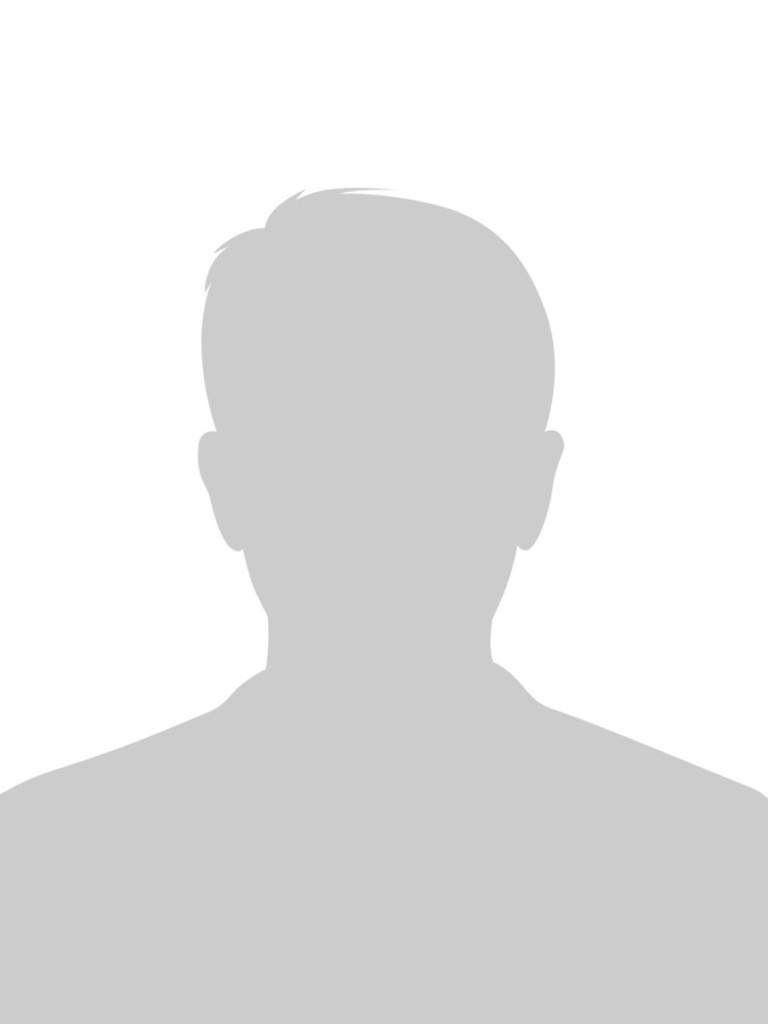 I was born and raised in Buenos Aires, Argentina and moved to the United States when I was 12 years old. I attended Clear Creek High School were I played soccer all 4 years, and football my junior and senior year.
I'm currently going to school for my bachelors on Architecture and I hope to do join a firm that focuses on residential design when I graduate.
I have been married to my amazing wife Elyssa Davila for 4years, whom I met at a"Golden Paddle Race" at College of the mainland and won 1st place ! I have always tried and learn new sports to see which one I enjoy the most. It wasn't until I joined the College of the Mainland adult league that I discovered my love for volleyball. I began to practice and learn more about the sport with the help of teammates and other league members. I acquired a good set of skills that I'm willing to pass on as I continue to learn myself everyday.