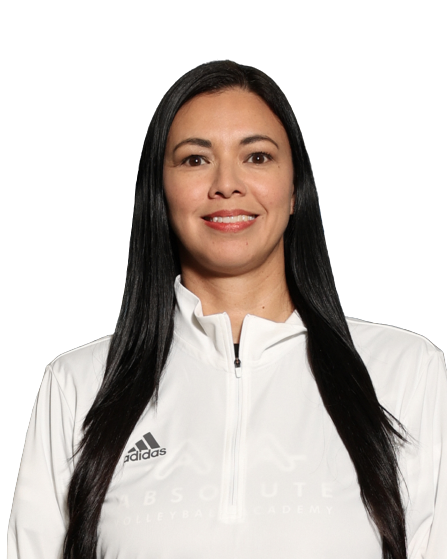 About Me
Born and raised in Pasadena, Texas. I have been married to my loving and supporting husband for 22 years and we are raising three girls who play for AVA.
Volleyball Background
I played volleyball in Jr. high and high school as an outside hitter. I began coaching volleyball in 2013, I coached teams ranging from 2nd grade to high school level year around for 16 seasons. I began coaching club volleyball in 2017 and joined AVA of Texas. I have enjoyed coaching several summer camps. I'm going on my 5th year of coaching for AVA.
Coaching Philosophy
Back to basics in training and consistency is the key! I truly believe working hard and putting in the time for training on and off the court will pay off when it's game time.
Practice Philosophy
I work with each player individually on form and have them focus on being consistent in their passing, setting, hitting and serving. I follow back to basic when in practice, having a good platform, following through on a hit and serving with good form is the key for a dependable player. Repetition is a must in practice to keep these players consistent. I keep a positive attitude in practice and games. I always encourage my players to stay positive, to believe in themselves as I believe in them. When a player is positive and can stay focus by releasing their mistakes, being determined to try again, and scoring point after point, the results are endless. I believe we are a family on the court, working together as a team. I do encourage scrimmaging against other teams to work on our strategies of offense and defense against our opponents.
Coaching Strengths
Player's consistency, being patient at all levels, game strategy