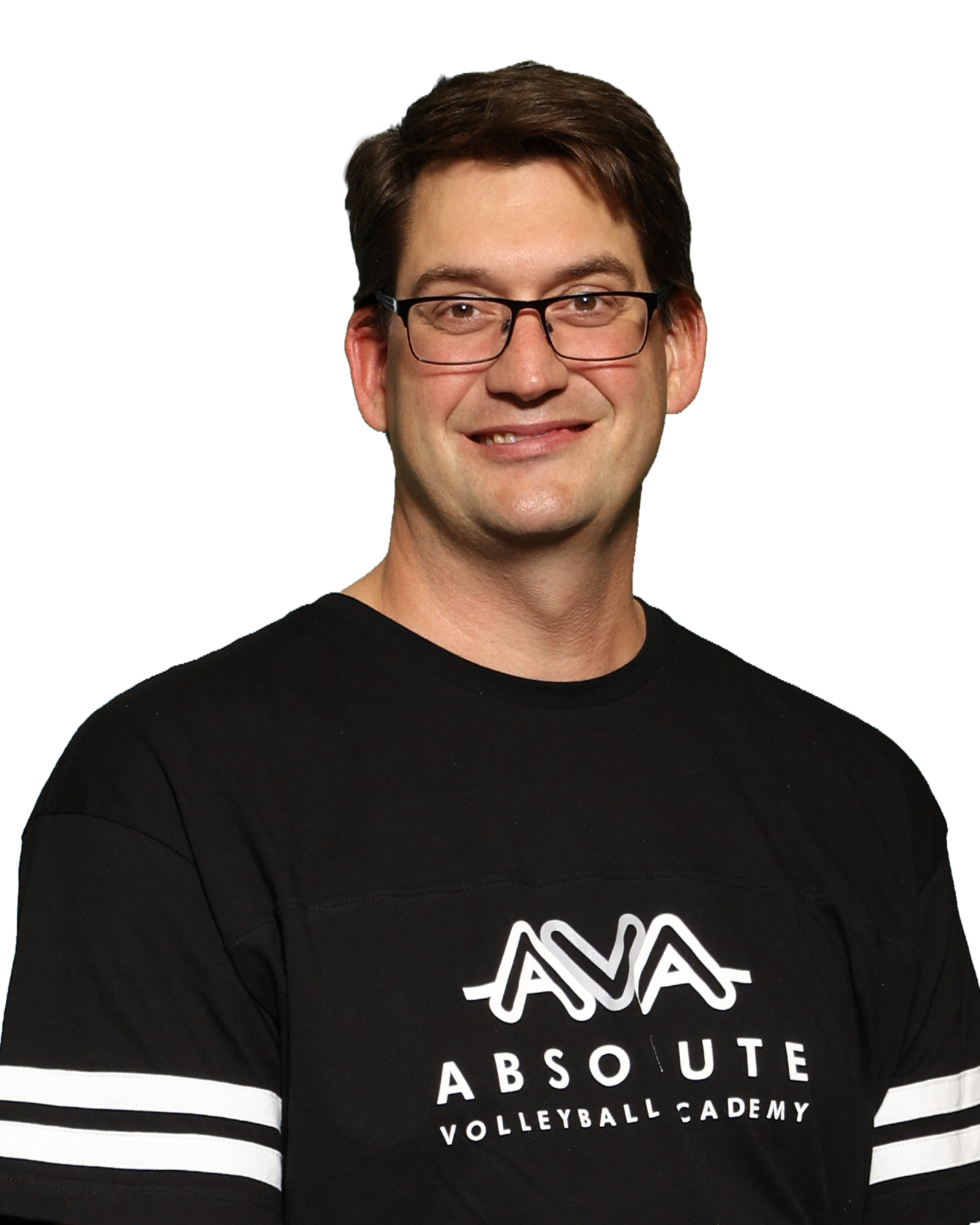 Graduated from the University of Notre Dame in 1997.
Played basketball for Notre Dame, was a three year starter, and team captain.
After Graduation worked for a year in the software development industry as a design consultant, then as the head basketball coach at St. Thomas High School for 7 years. Currently a stay at home dad, but as remained involved with coaching doing private lessons as well as assisting with both Huntley High School
and Marion Central HS in Illinois. Recently moved back to Friendswood where I help out at AVA as the coordinator of the newly formed Parent Council as well as the parent liaison.