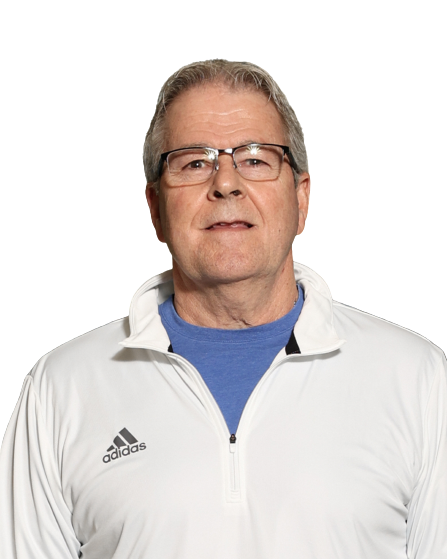 VB Background: Michael has over 15 years volleyball coaching experience in High School and club. Head Varsity coach at First Baptist Christian Academy 2010/2011. District Coach of The Year 2011. Former Club Director and Head Coach of Shockwave Volleyball in Friendswood.
Teaching strengths: : Hitting/passing/serving
Preferred age to work with?: All
Lesson times: My work schedule is very flexible, contact me any time.