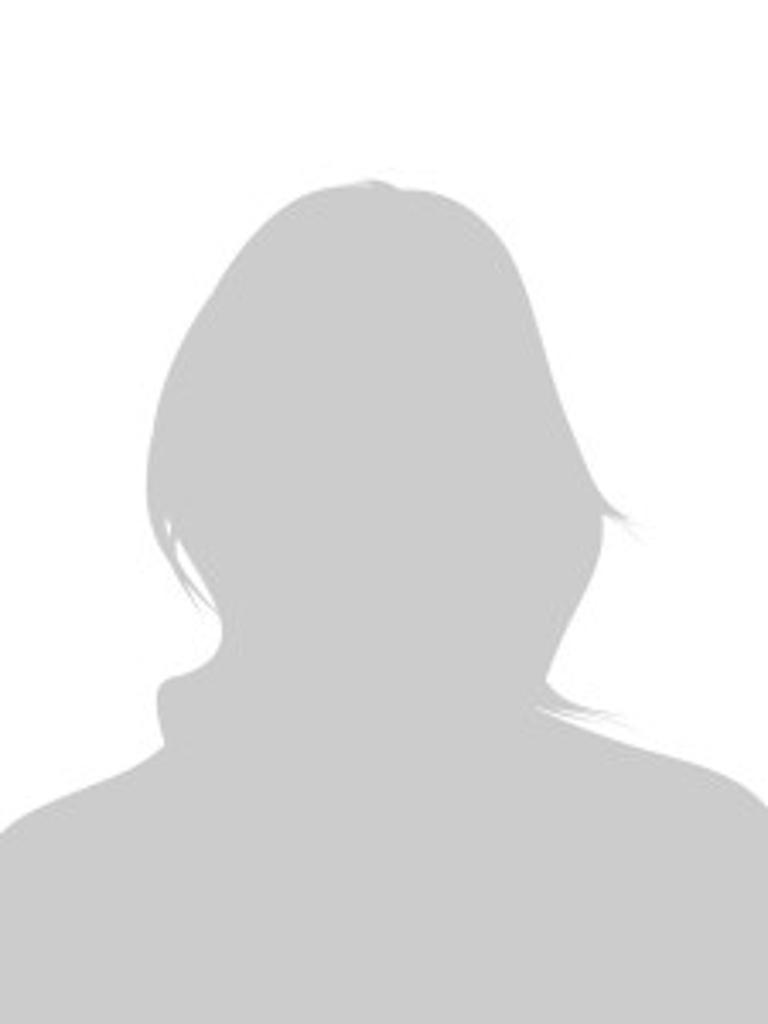 Background
I began playing volleyball in the 7th grade and started club volleyball at AVA at the age of 14. I continued playing on throughout my high school career at Dickinson High School. While there, I earned honors such as First Team All district all four years and 2nd team All County.
After high school, I was fortunate enough to earn a scholarship to The University of Mississippi (Ole Miss) where I played as a middle blocker all four years. During my time at Ole Miss, I earned 2x All SEC Defensive Player of the week, All SEC Offensive player of the week and AVCA South All-Region. To finish my career at Ole Miss, I ranked 3rd in the program history for career hitting percentage, career solo block, and 2nd in program history for 316 block assists. After graduating and earning my degree in Interdisciplinary studies, I went on to play a season overseas in Madrid, Spain.
Coaching Philosophy
I believe in having a competitive and fighting spirit. In order to be successful, you have to want to work hard every day, even when no one else is watching. It takes commitment to get to the next level and once you have that, everything else will fall into place.
Coaching Strengths
Middle Hitters, blocking, hitting