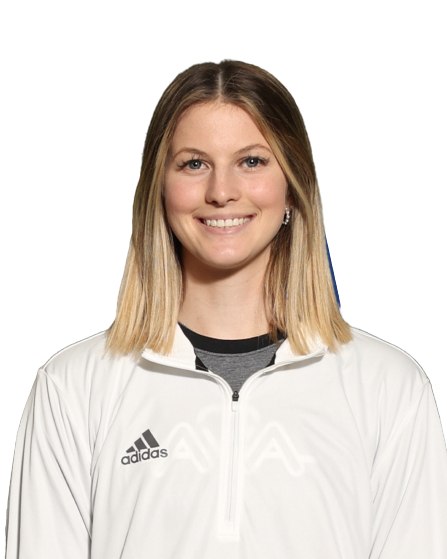 About Me
I grew up in Santa Fe, TX where I attended Santa Fe High School. I currently live in Bacliff, TX and attend college at The University of Houston. My parents are Michael and Jennifer Douglas and I have 1 brother, Ryan.
Volleyball Background
I started playing volleyball in 7th grade and joined AVA my 14's year. I played for AVA through my 18's year. I was on Varsity for Santa Fe my sophomore through senior year collecting many accolades along the way. I went to The University of Texas at Dallas my first year of college and won the "Comet Award". This will be my first year coaching with AVA.
Coaching Philosophy
My coaching philosophy starts with hard work. I feel it is very important to work hard even when no one is watching. Letting the athletes have the ability to learn and ask questions to understand more about the game is important. Being a smart volleyball will always benefit the player that is not the tallest, jumps the highest, or lifts the most.
Practice Philosophy
Athletes need to be able to further their knowledge and skills throughout practice and lessons, while also learning new skills and how to play with a person next to them. Being skilled in every position to also further their knowledge and skills to have a "toolbox" for game like situations.
Coaching Strengths
Game Strategy, Communication, Systems, Offensive Strategy
Final Notes
I like to get to know the players deeper than volleyball. It's great to establish good relationships with players and have trust within one another. I am very passionate about the game and hope my players will grow their passion for the game while playing for me.