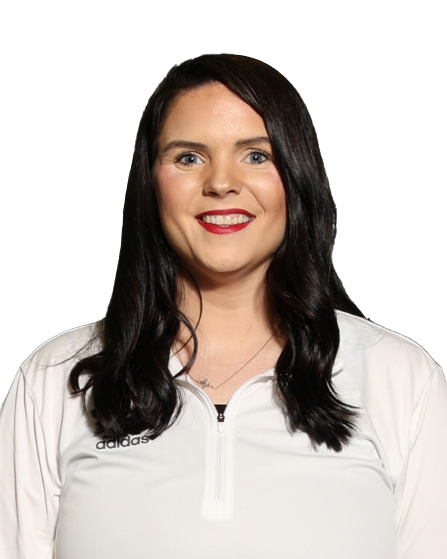 Background
I started playing volleyball when I was 8 years old. I started playing competitively at Spike Sports when I was 11 years old. I continued to play through high school. I was on varsity freshman year to senior Year. My sophomore, junior and senior year of high school my team and I were district champs. I won the state championship my junior year and got runner up my senior year.
Once I graduated and started college I decided to start coaching and playing in adult leagues indoor and outdoor. I have coached all ages, from 8 years old to 18 years old. I absolutely love coaching all ages and watching athletes grow on and off the court. It is
a true blessing to have the opportunity and abilities to coach at AVA.
Coaching Philosophy
I believe in hard work, never giving up, and doing your best to have a positive attitude
to uplift yourself and your teammates. I want athletes to grow to love and enjoy
volleyball as much as I do.
Coaching Strengths
Passing, Defense, Hitting, and Serving
Fun Fact
I am recently got married on April 3 rd 2021. I have 1 child, his name is Oliver Freeman and he is an Australian Shepherd. Lets just say he is overly spoiled in our home.
Preferred Age to Work With
All ages
Private Lessons
Please email me at shana.freeman@avatexas.com for pricing and flexible availability.